Robert H. Goslee & Associates, P.A.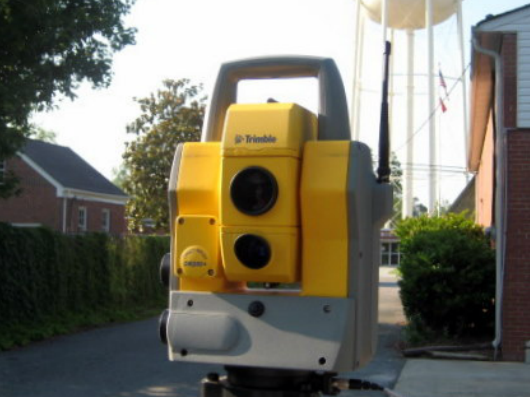 Robert H. Goslee & Associates, P.A., began operation as a sole proprietorship in March 1969, and was primarily concerned with land surveying, land planning and consulting forestry. Mr Goslee chartered the practice and utilized ten years of experience in surveying, engineering and construction to get the business up and running. The company continued to grow, and in 1972 Manley Davis Carr came aboard as an associate. In 1986, Bob Jones Jr. joined the firm as an associate. The firm experienced continued growth, and in 1994 a branch office was opened in Wallace, North Carolina in order to better serve clients in Duplin and Pender counties.

Utilizing the latest state of the art technology, the firm flourished, and in 1995, was incorporated as Robert H. Goslee and Associates, P.A. In 1998 the firm changed hands and Manley Davis Carr took over the role of president.
Mr. Carr was President of the company and the professional in charge of the Wallace office until his passing in 2022. Elizabeth Smith is the current President and the company operation has been consolidated to one office located in Wallace NC.  With Mr. Bob Jones still on staff, we have more than fifty years of surveying experience.