Licensed Land Surveyor Specialists
in Eastern North Carolina
Our Services
Robert H. Goslee & Associates, PA has four licensed surveyors on staff, two of which are FEMA Certified Flood Plain surveyors. They use modern equipment in their work including Robotic Total Stations and GPS equipment.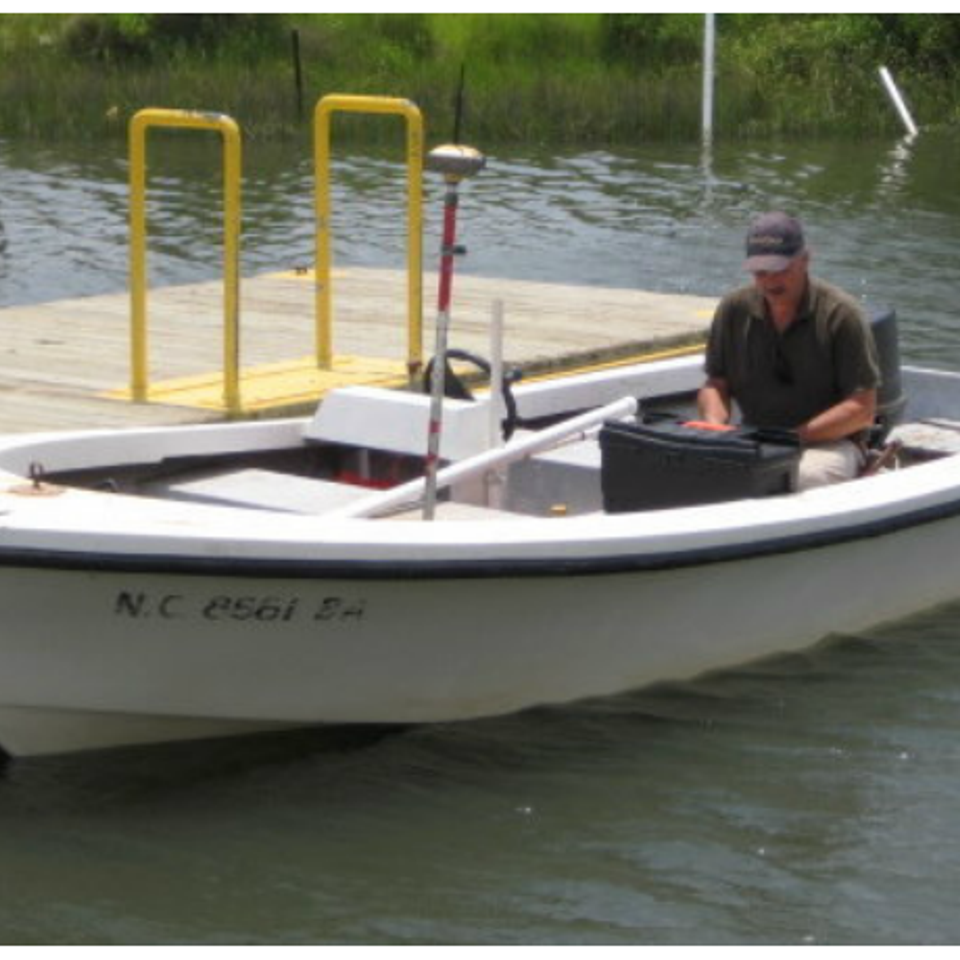 Our GPS outfitted Hydrographic boat is used for Hydrographic Surveys and wetlands delineation and surveys.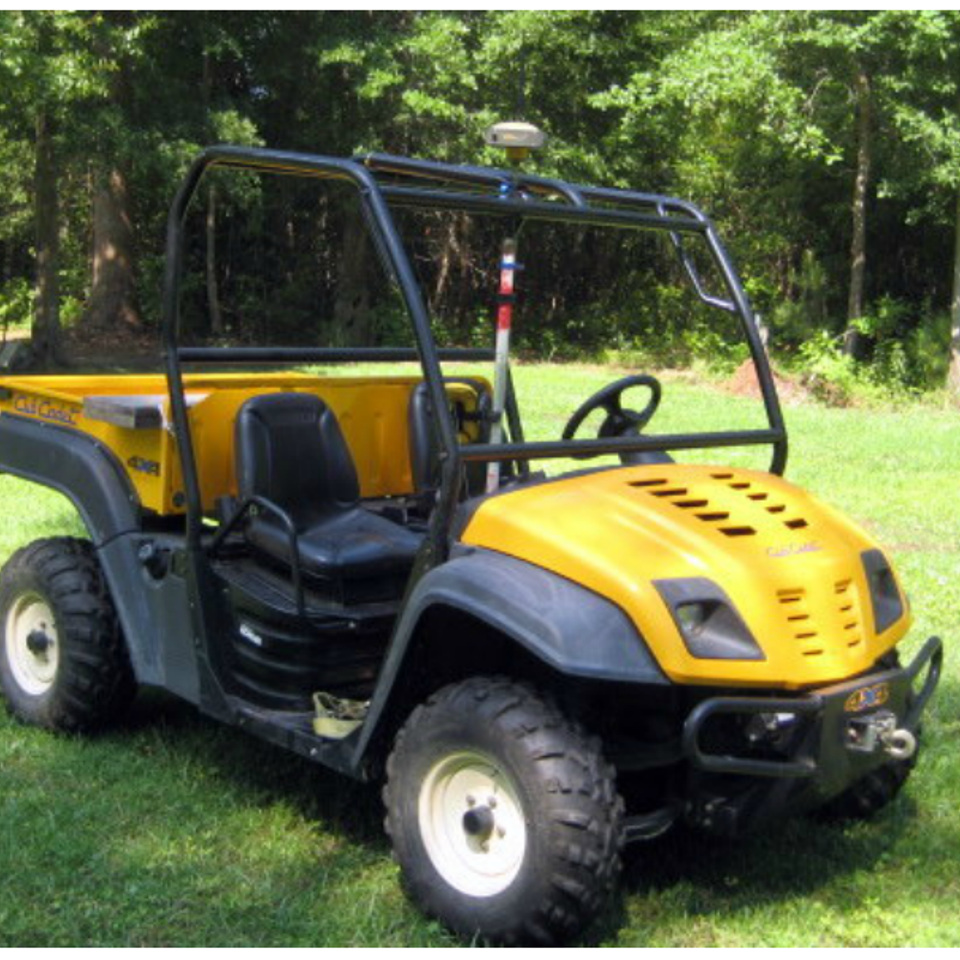 Our All-Terrain Vehicles allow us to access tough environments for any surveying requirement and accomplish open ground topos using our GPS equipment.
Land Surveys
Residential Surveys
Commercial Surveys
ALTA Surveys
Elevation Certificates
GPS Surveys
Open Ground GPS Topos
Flood Plain Surveys
Wetlands Delineation & Surveys